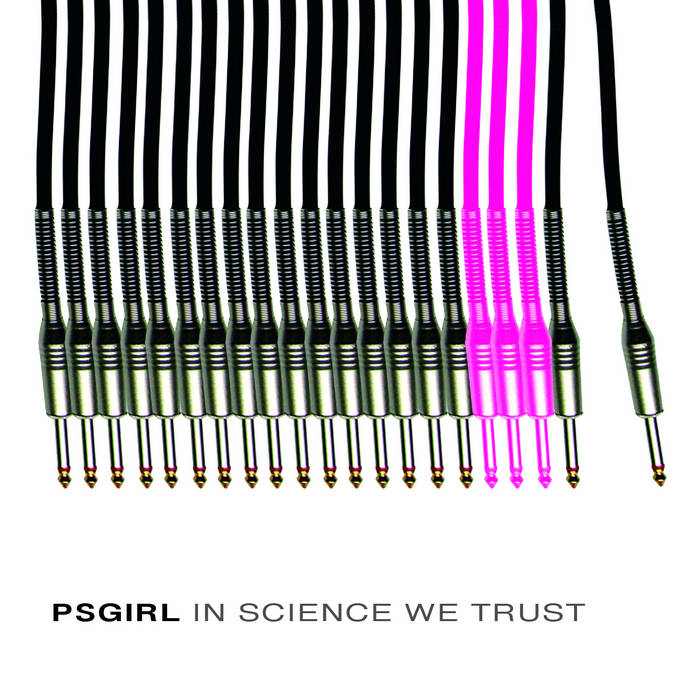 With each release PSGirl's music has grown and become more refined due to the artist's meticulous attention to detail and her pursuit of new and interesting sounds and styles.
With In Science We Trust the music has become darker, heavier and more mysterious. Particularly noticeable are the deeper and more powerful beats and bass lines that PSGirl is now embracing.
Many of the tracks feature a thunderous, driving low end with fast pulsating sequencer lines. Over this bed of highly danceable rhythm she then layers beautifully melancholic melodies, or drops abstract dialog samples and moody chip- tune flourishes.
In Science We Trust is a highly personal work in that PSGirl is a legitimate scientist herself. However, it is a mistake to think that the scientific track titles and themes result in a cold and sterile release. Far from it, In Science We Trust is a powerful, moody and highly emotional album… arguably PSGirl's finest release.
Artwork by Laura Rodríguez.
released October 6, 2012